Deutscher Ruderverband

New Flagship

Website

The German Rowing Association's website is the mouthpiece and stage for everything related to the sport in Germany. On the association's new website, everything has its place – from the national team and Olympic regattas to the next rowing trip or the association's various departments. In addition, we completely reorganized the site's structure, critically reviewed the site's content, and redistributed it throughout the site. We also worked with the association to develop a new data structure that makes it easy to upload and display related information.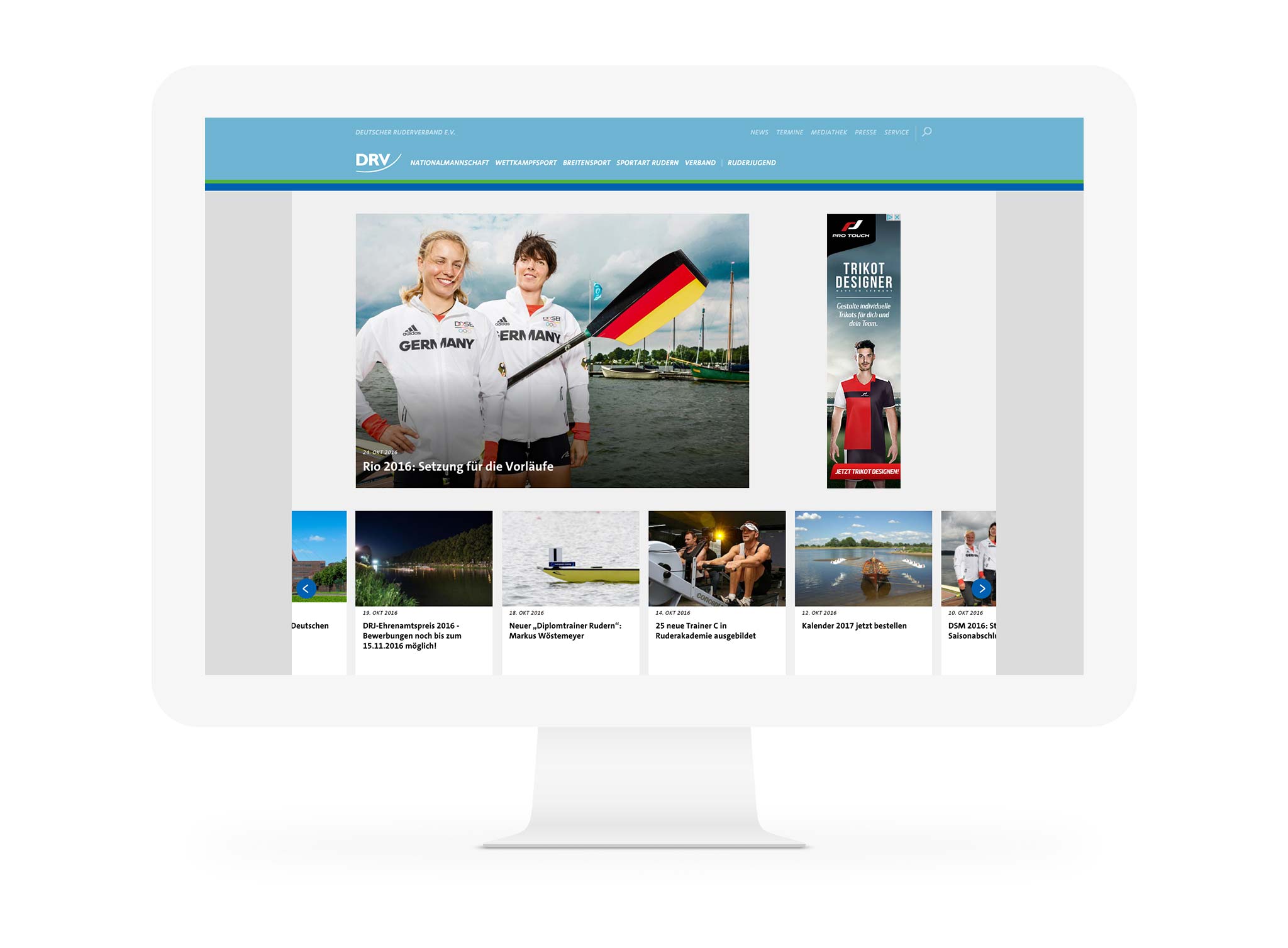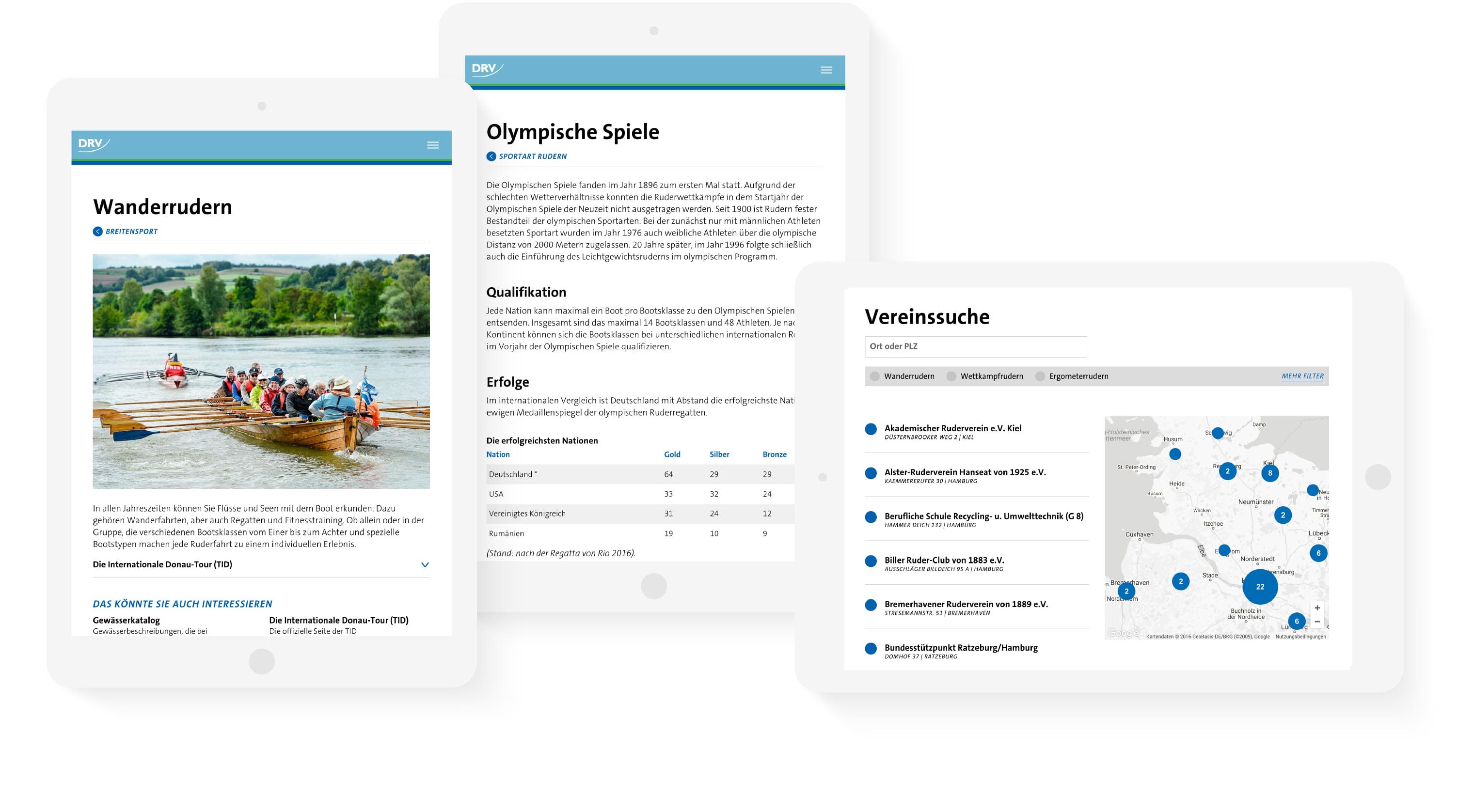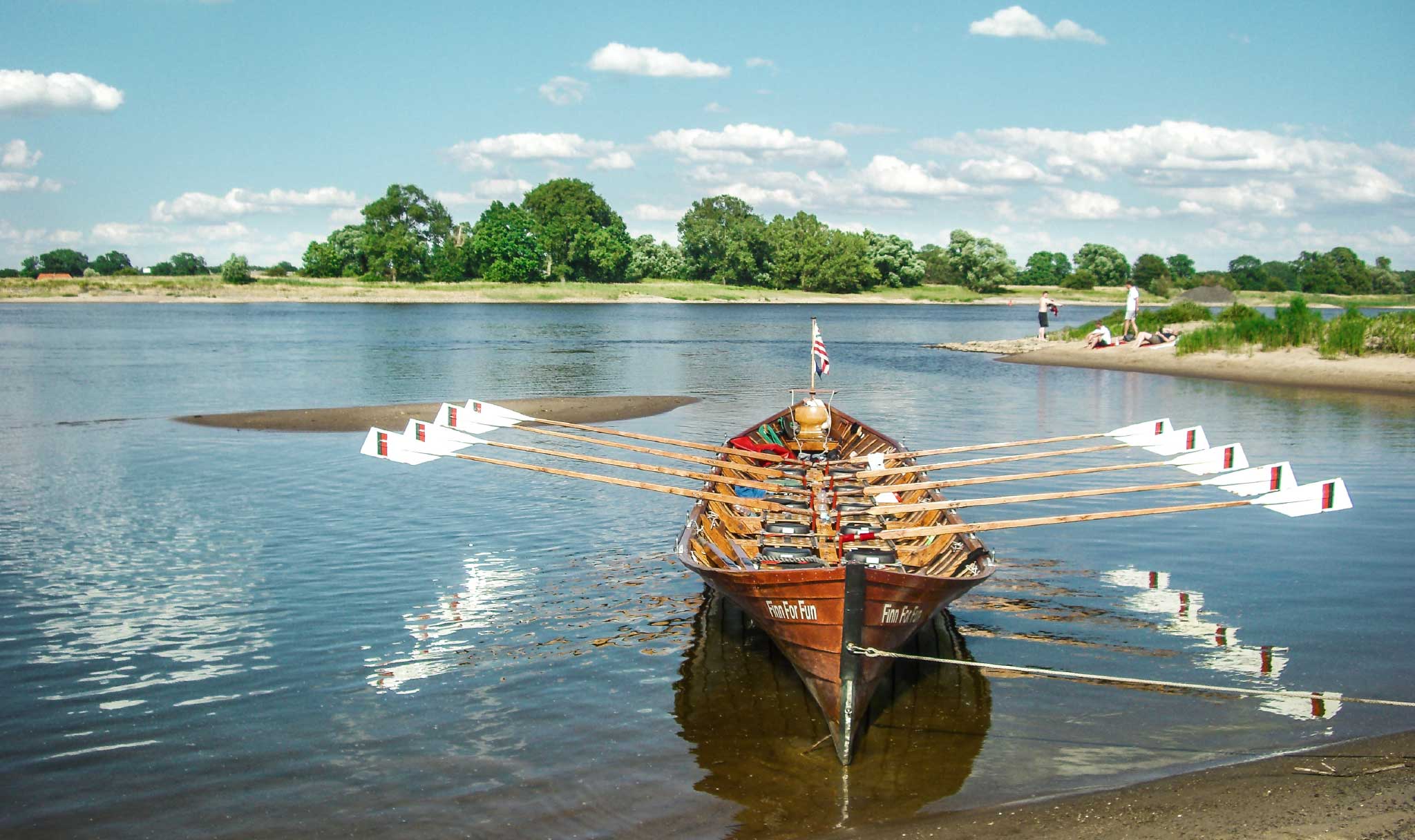 Our Data Model
The website is based on the Drupal CMS. It saves content centrally in its database and displays it in different forms across the website as required. This creates cross-links between different pieces of content – and means the system can even answer complex questions such as "who sat in which boat when and with whom?" And because teams are often established for only one regatta and crews are then formed with different members, we placed events at the center of the data model.