Office

We are Rezo

We are experts in visual communication. Understanding is very important to us before we can form any opinion and set out in search of the optimal solution. A clear strategy helps us maintain the big picture down into the details.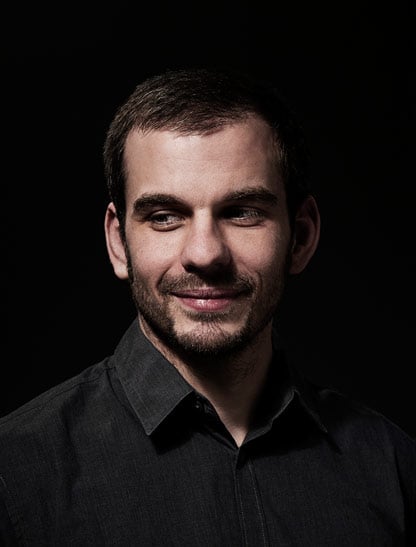 Tobias Rehn
Concept — Design — Technology
Studied visual communication and fine arts in Kassel.